Scroll to see how we're connected.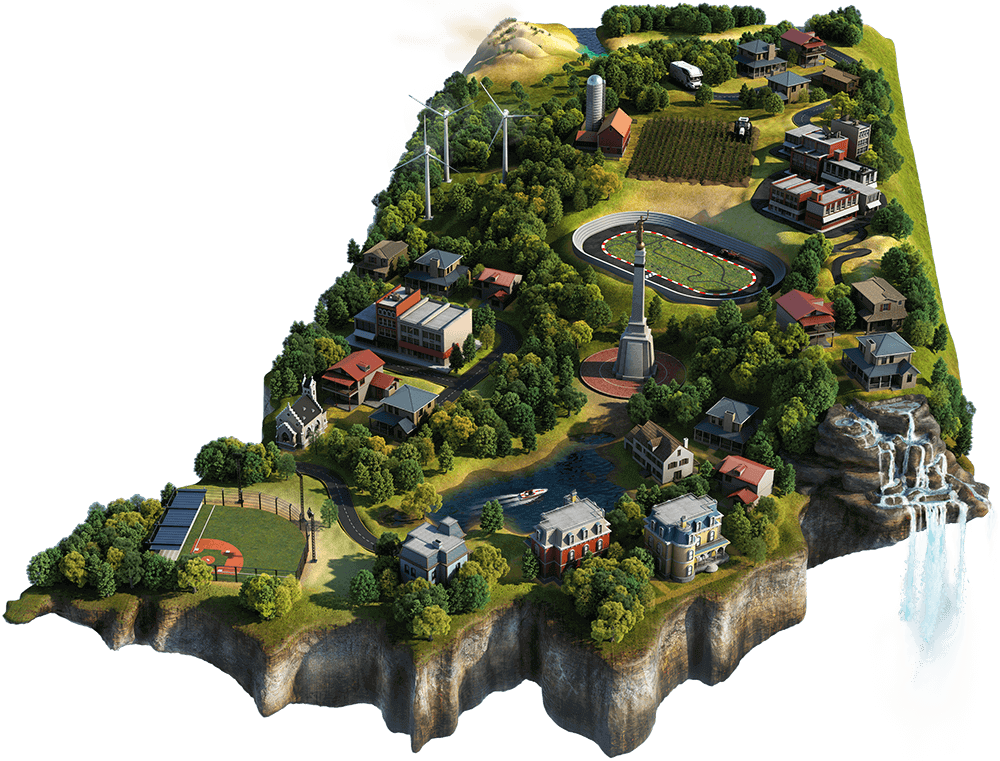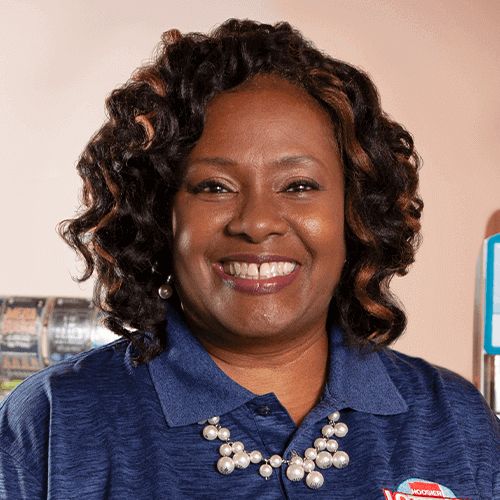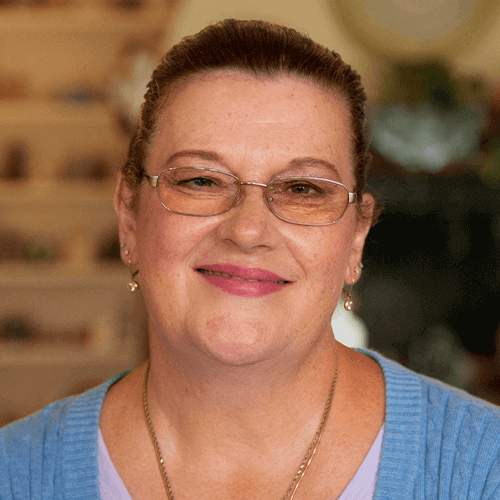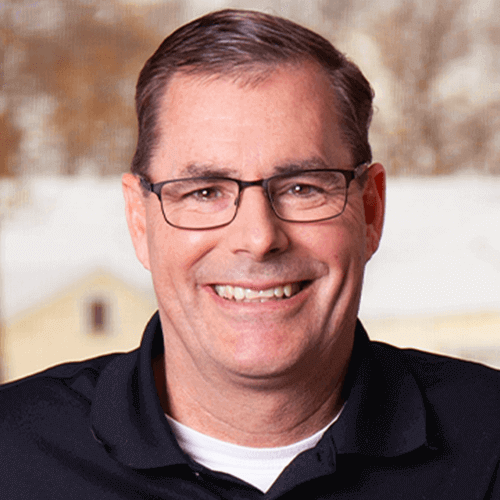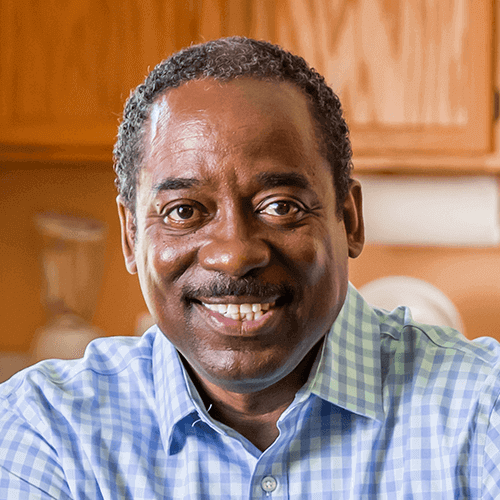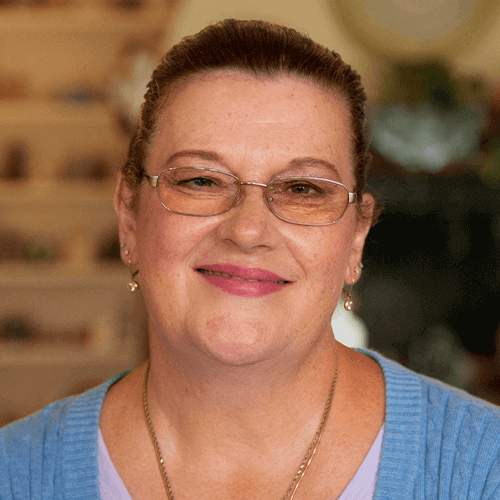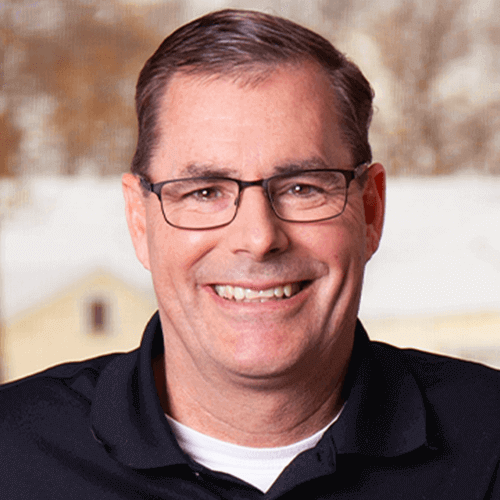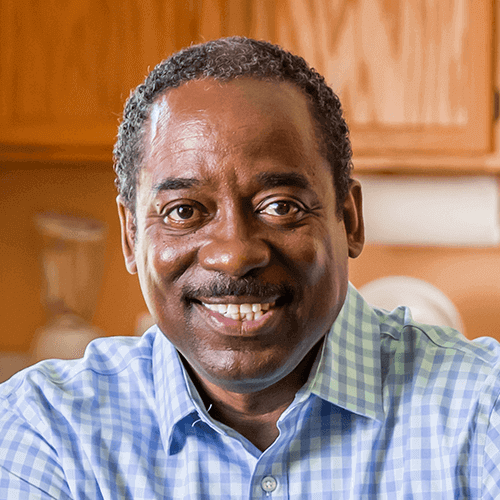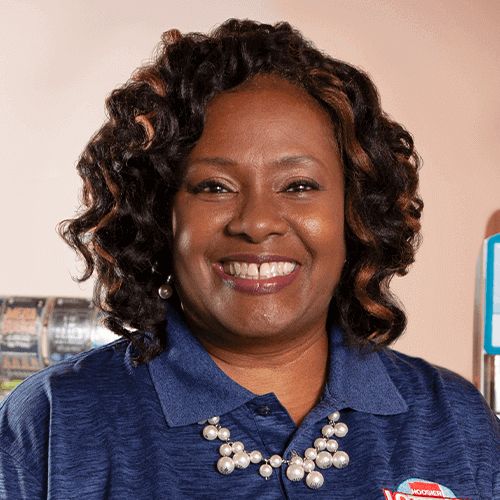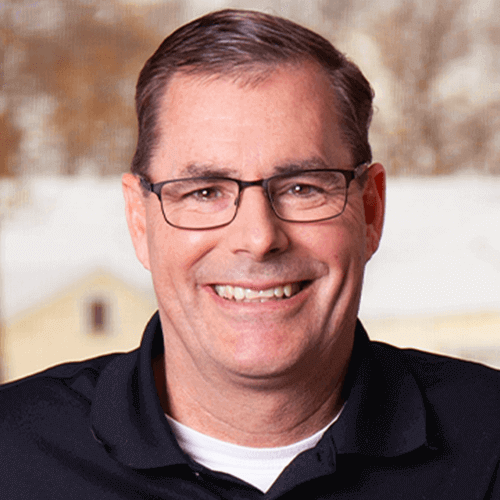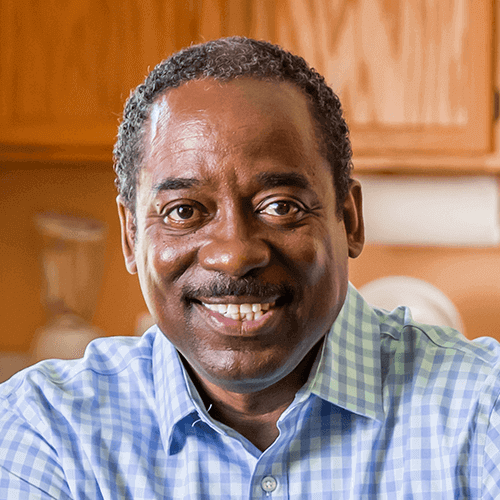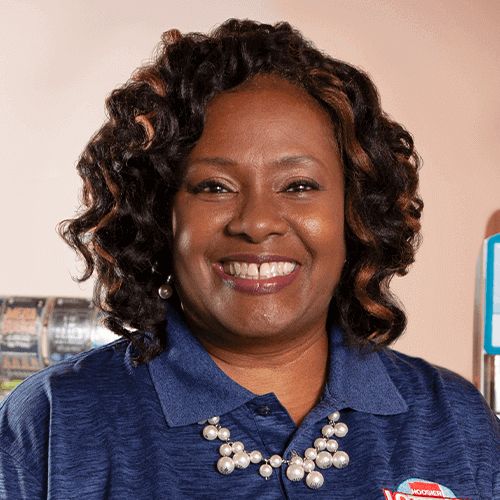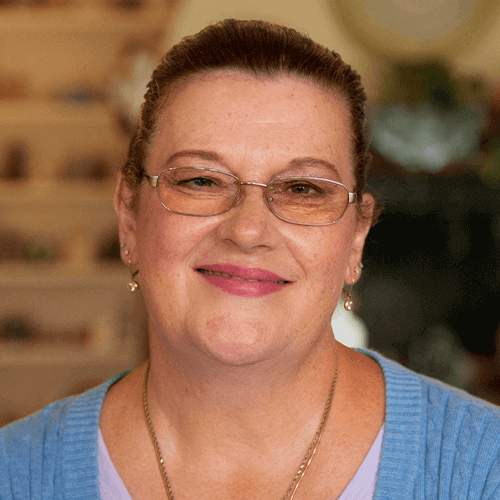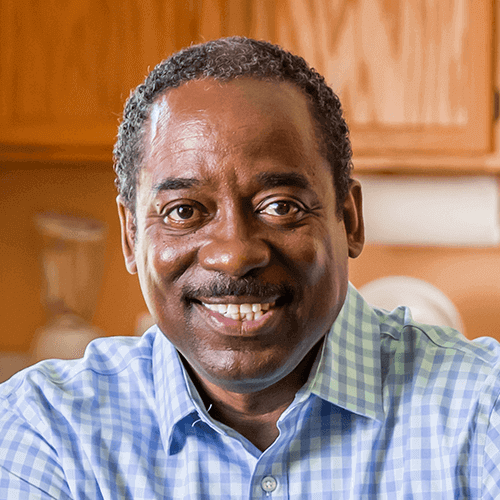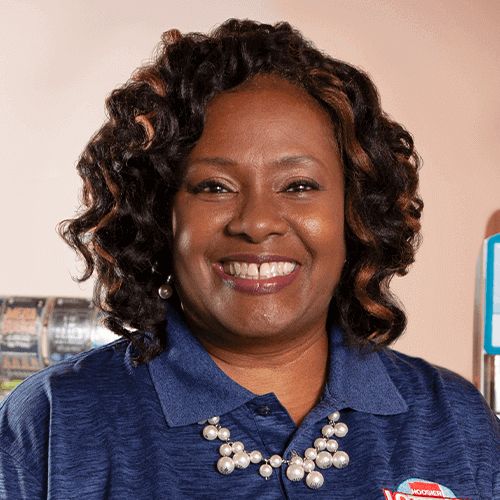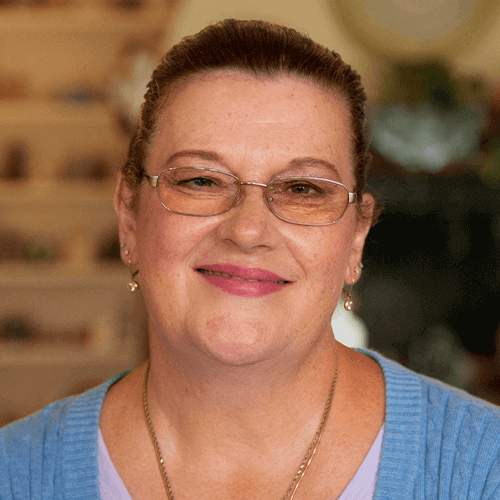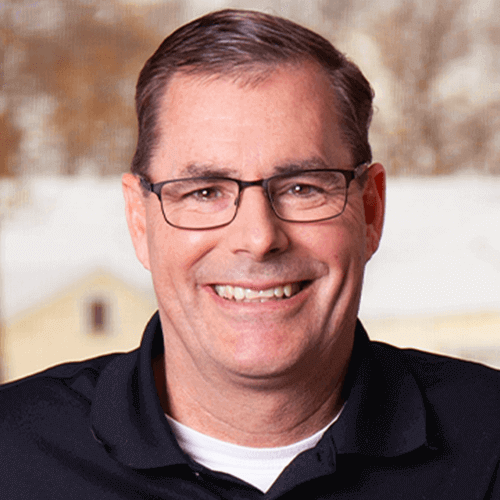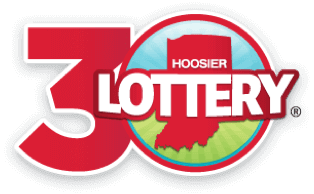 Celebrating 30 Years Of Connecting Hoosiers.
If we've learned anything over the past 30 years, it's that the Hoosier Lottery has the power to bring people together. We're proud to be part of the fabric of our state and a champion of Hoosier dreams big and small.
To see how Hoosiers across the state are connected, continue scrolling.
Flora has worked for the Hoosier Lottery for 30 years! We're so lucky to have her. She loves how coming to work every day feels like a little surprise, because there's always something new and exciting happening.
Who else loves the little surprises the Hoosier Lottery brings? Keep scrolling to find out.
Read More About Flora
Thoughtful surprises have always made Toni's day, and no one knows that more than her husband. He loves to surprise her out of the blue with Scratch-offs. For Toni, it's not about winning. It's a chance to slow down and connect with her husband.
Keep scrolling to see who else experiences surprise through the Hoosier Lottery.
Read More About Toni
As a retailer, Brad loves connecting with the people who enjoy playing the Hoosier Lottery. But he especially loves seeing the surprise on customers' faces when they scratch or scan their tickets in-store and are able to cash in right away.
Who else loves the element of surprise? Keep scrolling to find out.
Read More About Brad
To Dennis, his close friends are more like family, and he loves celebrating their accomplishments. He recently surprised a friend's daughter with a few Scratch-offs as a college graduation gift. And much to her surprise, she won over $1,500!
Read More About Dennis